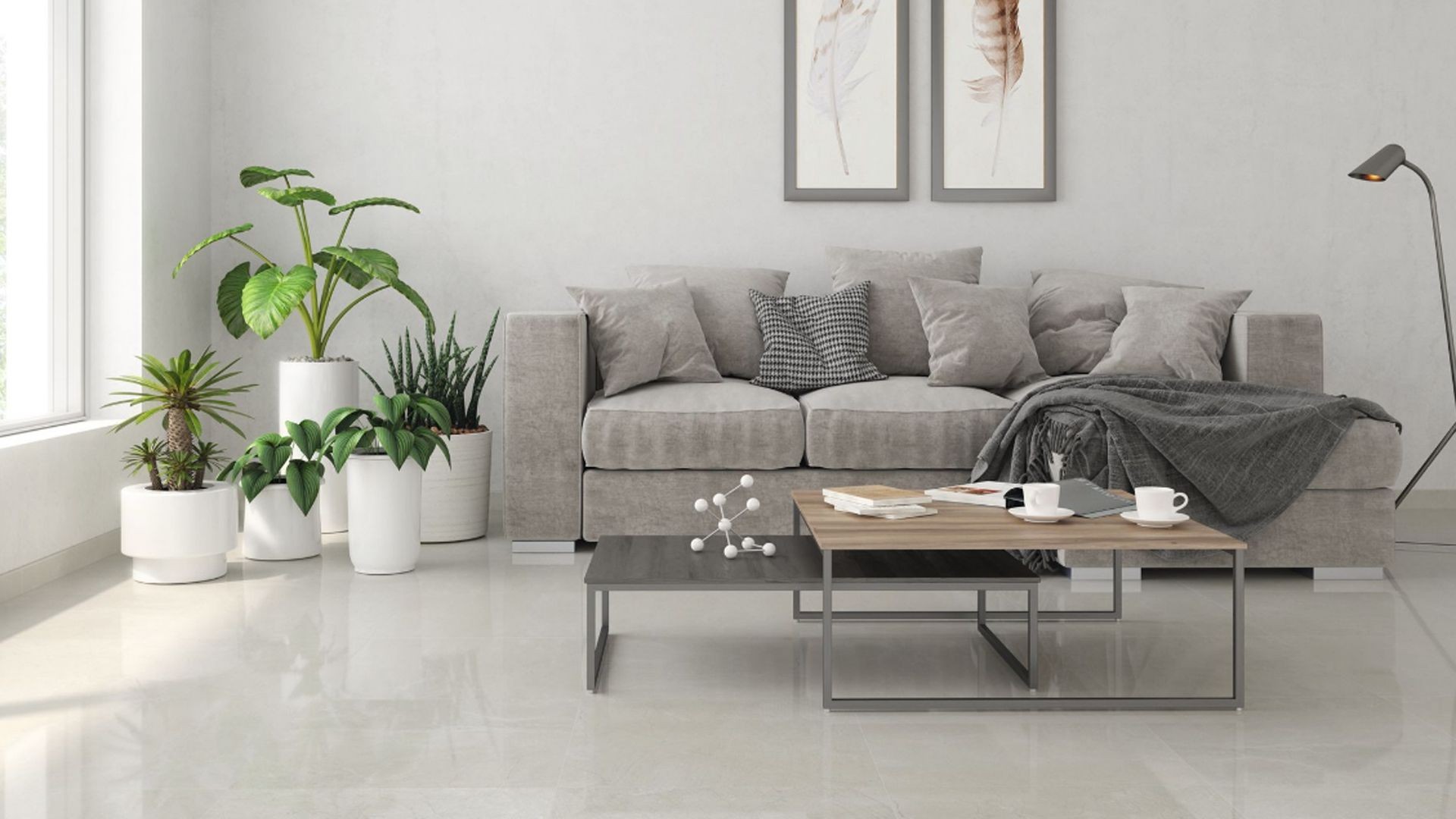 We know that each environment has different floor and pavement needs, these needs must be taken into account when choosing the most suitable pavement for homes, villas, commercial premises, offices, etc.
Our materials adapt to the space you are building, being prepared to resist impacts and aggressions of different nature. Interior and exterior coatings, pavements, ventilated facades, kitchen benches and bathrooms or furniture.
In Sago Calpe we put at your disposal the widest selection of materials in all textures: natural, anti-slip, polished, rectified ..., of all trends: classic, modern, rustic, functional ...
We are in continuous innovation to offer our customers the most innovative materials, always looking for excellence in our products and services.
Come to our exhibition and discover a world in pavements, in addition to all the advice and professional advice you need.
We wait for you in Sago Calpe.
Read more
Read less