Hellín Fossil Stone
Detalles
Piedra Fósil Hellín are pioneering companies in the natural stone sector, specialized mainly in the extraction and treatment of such materials.
The materials we sell come from their own quarries located in the provinces of Alicante, Albacete and Murcia, which are considered a guarantee of supply and production. In addition, they have clean plants, elaborate and give different finishes for all their materials.
The Fossil Stone project has taken shape over the years to consolidate its position as one of the leading companies in the extraction and treatment of natural stones, both nationally and internationally, exporting in several countries.
Read more
Read less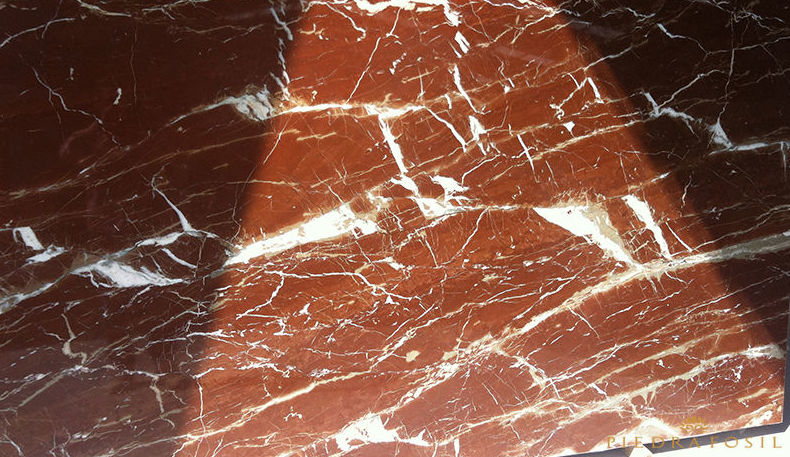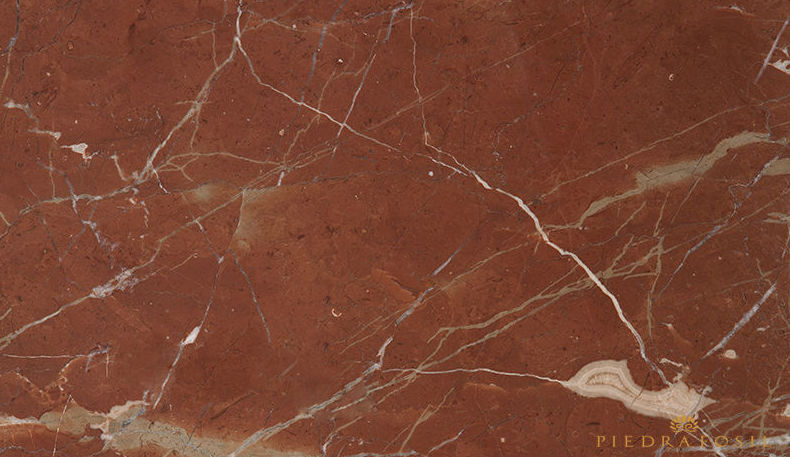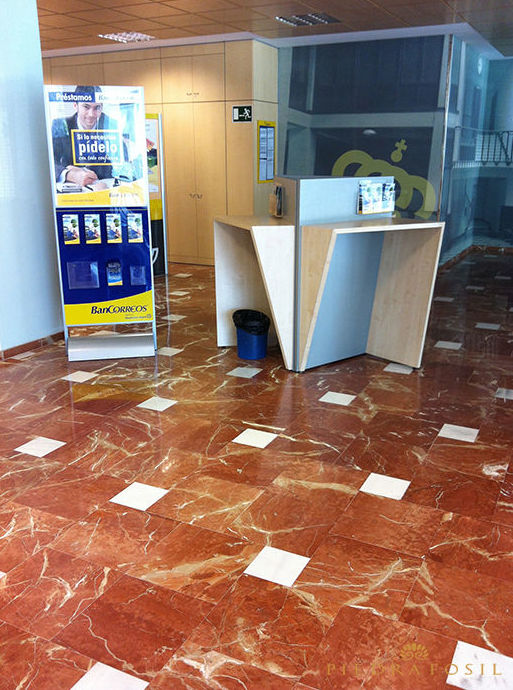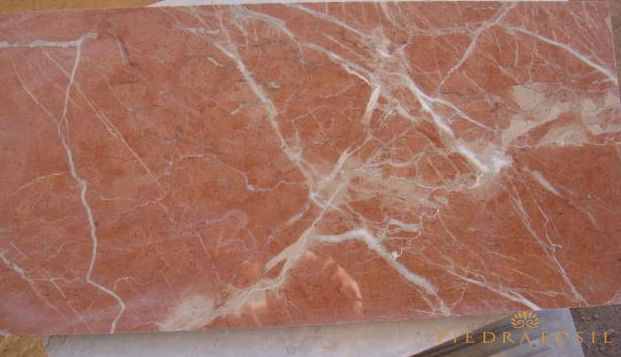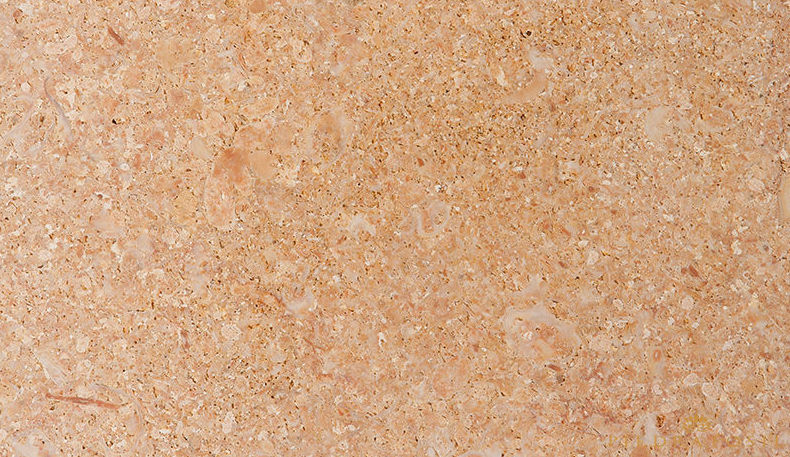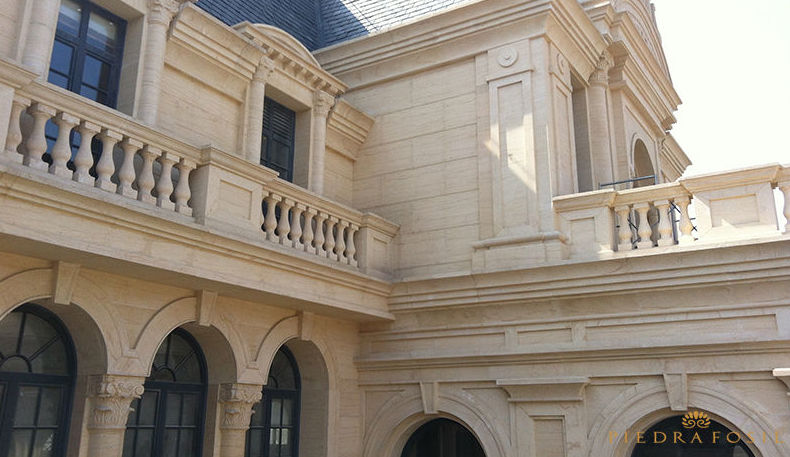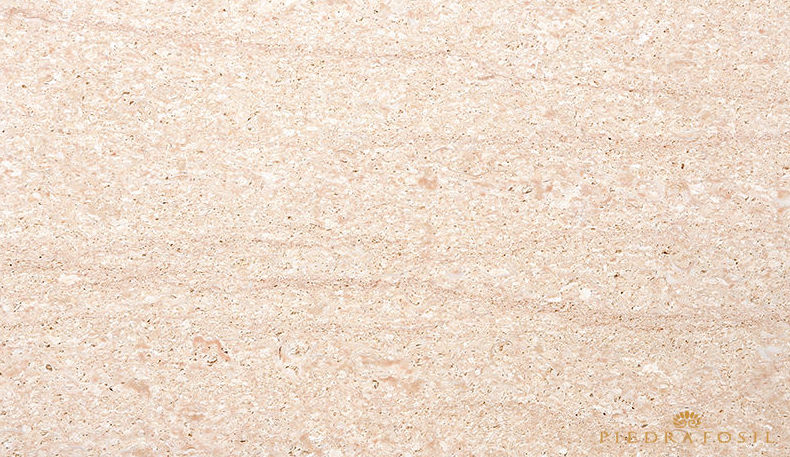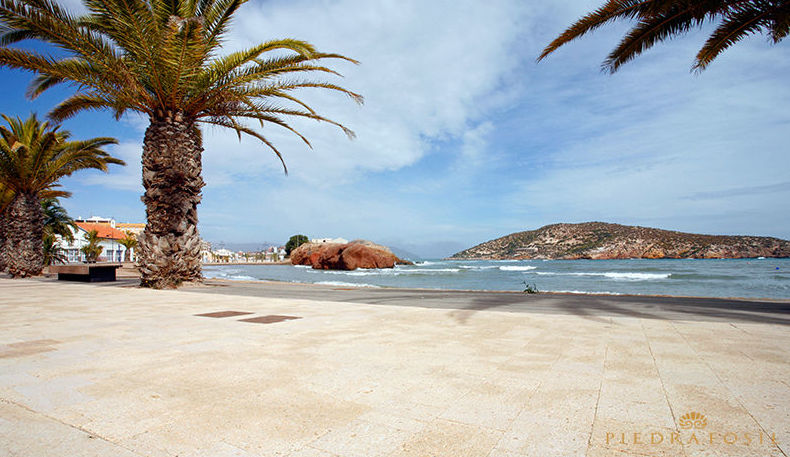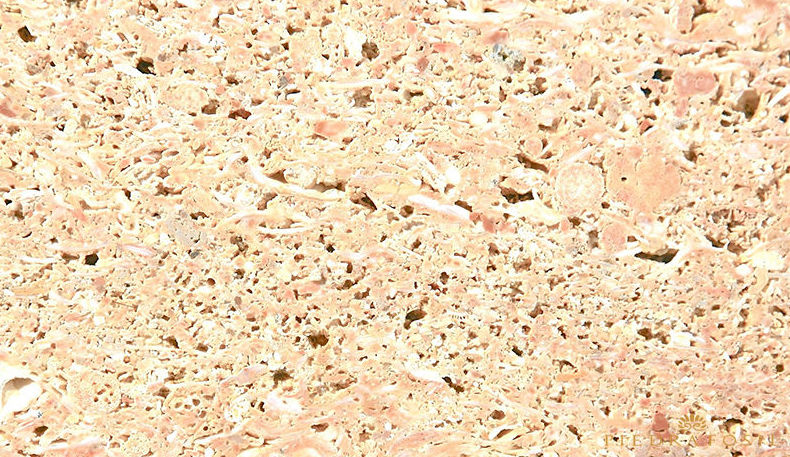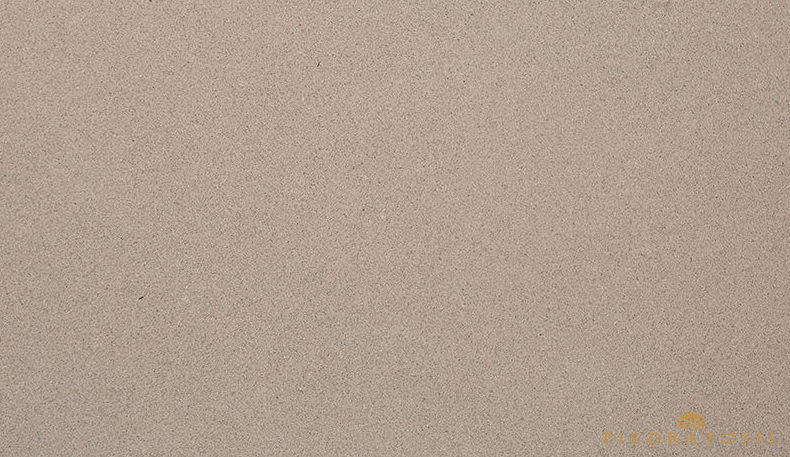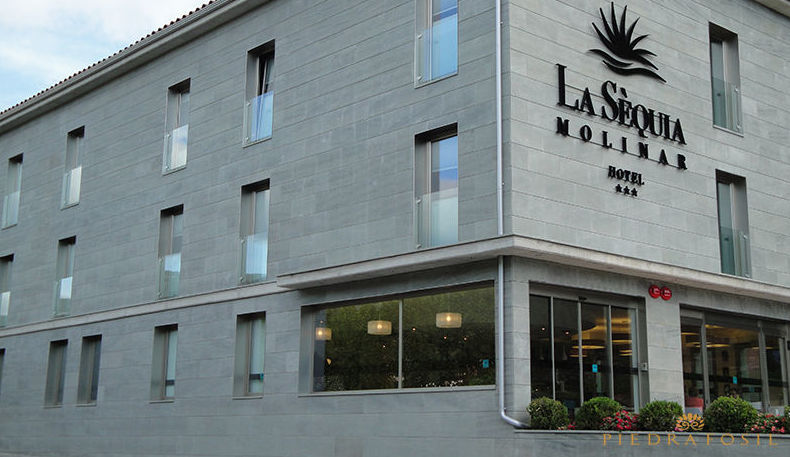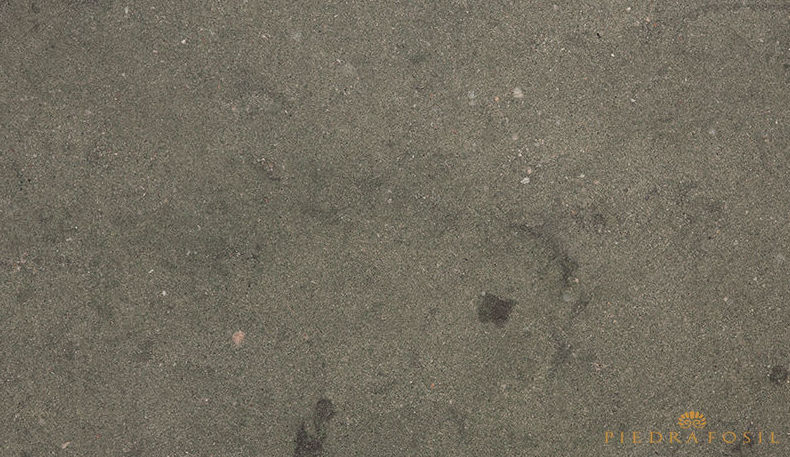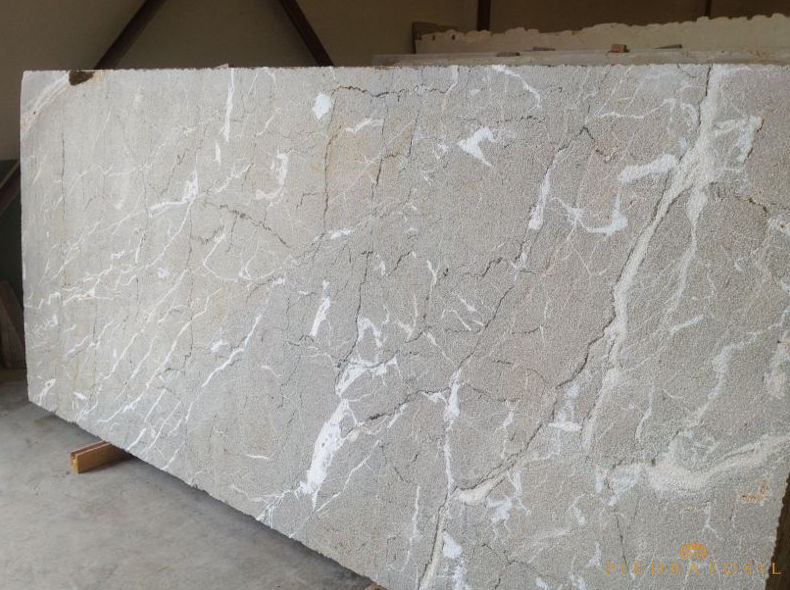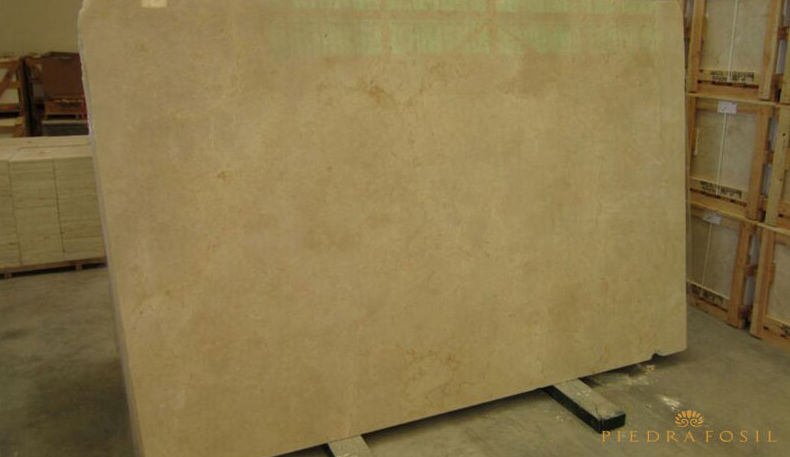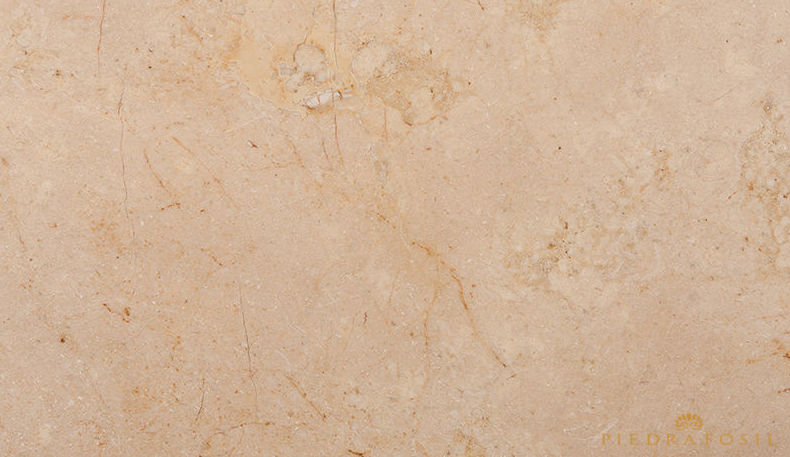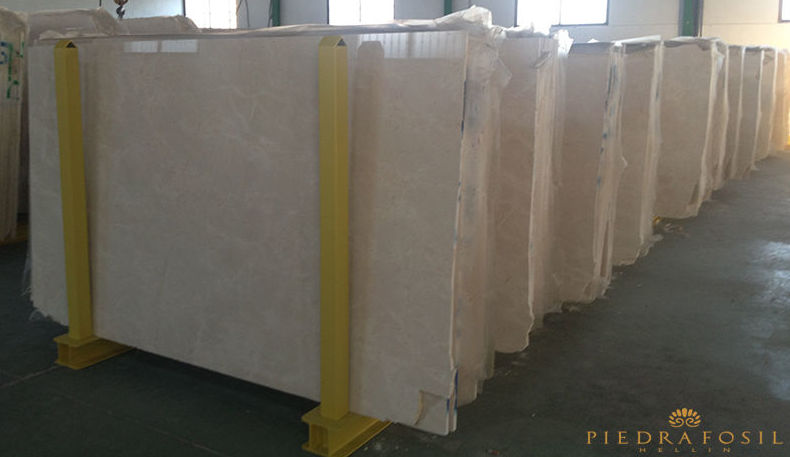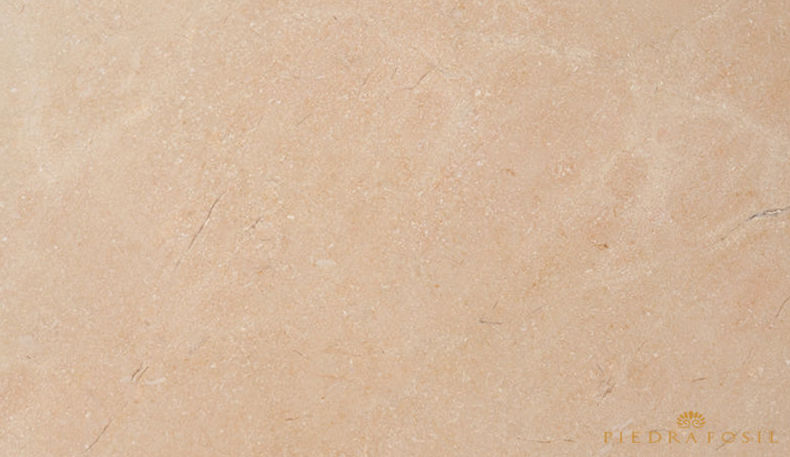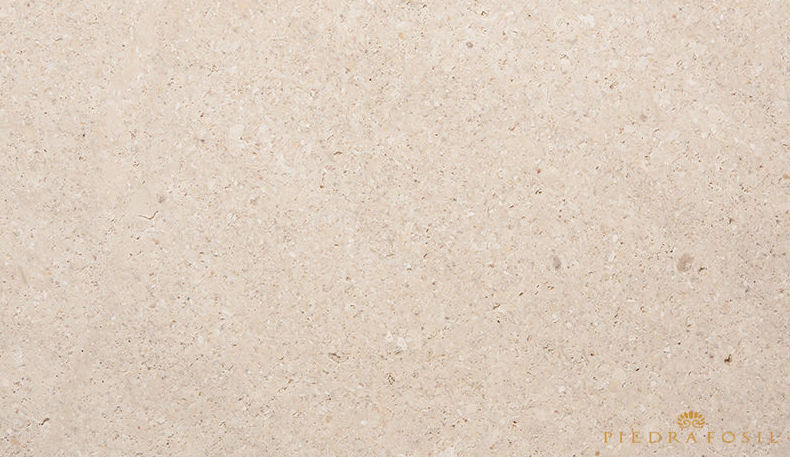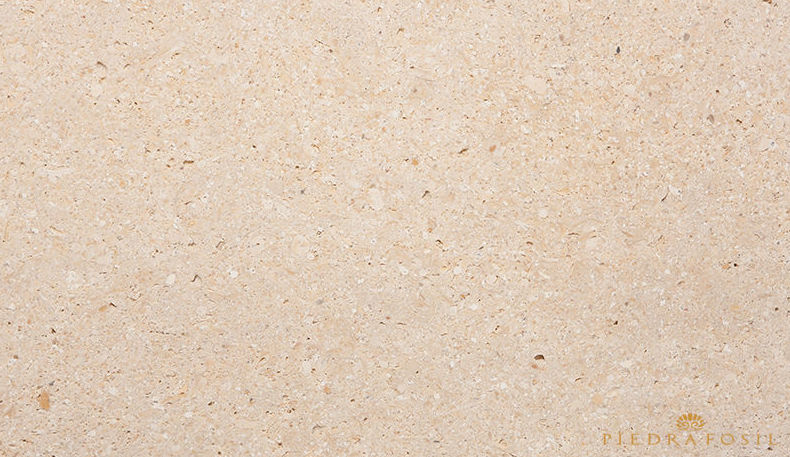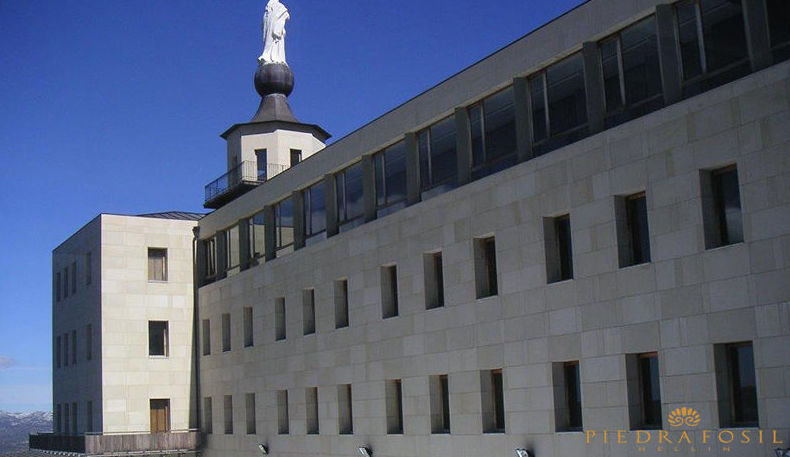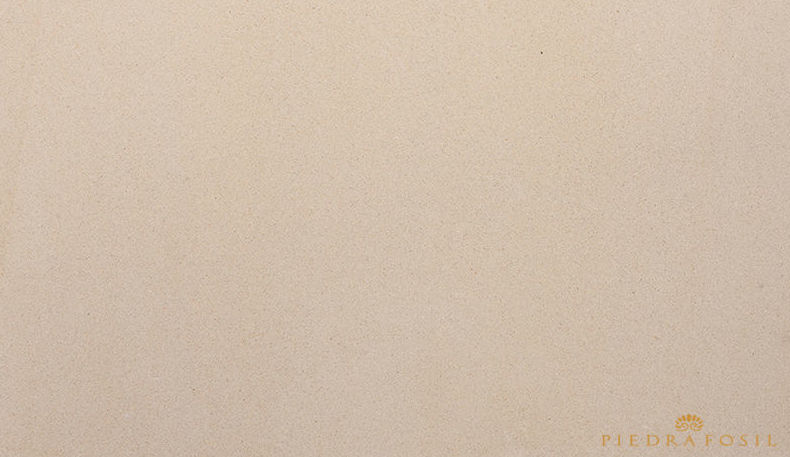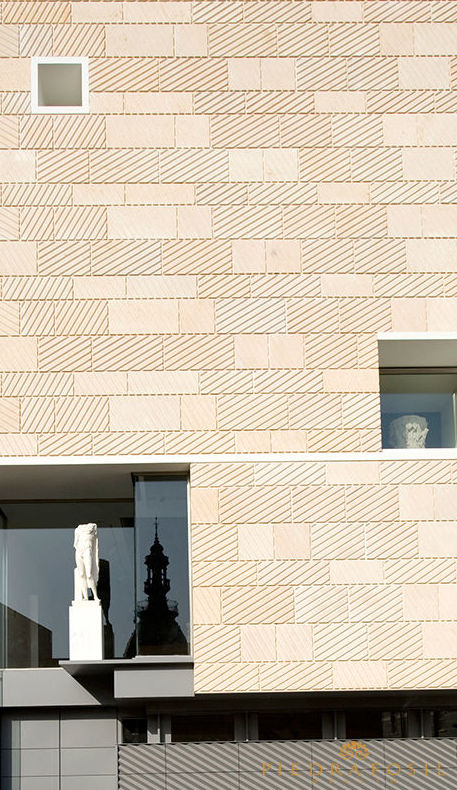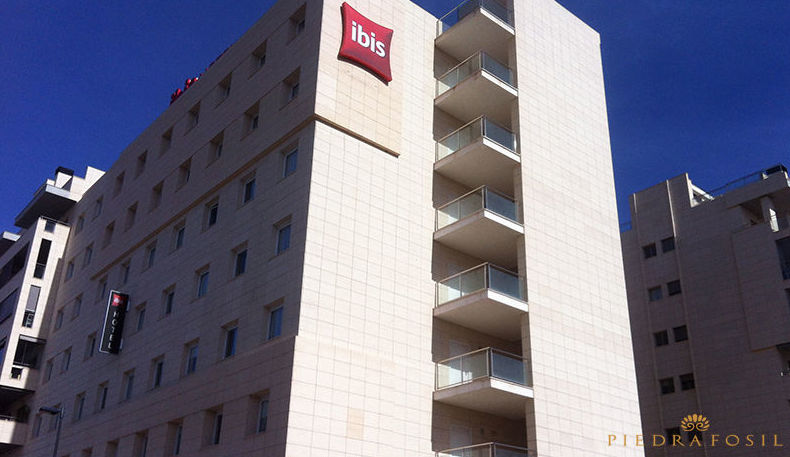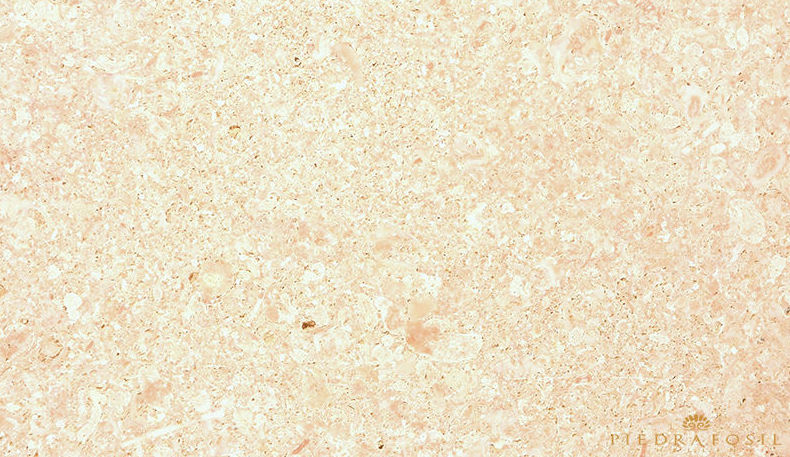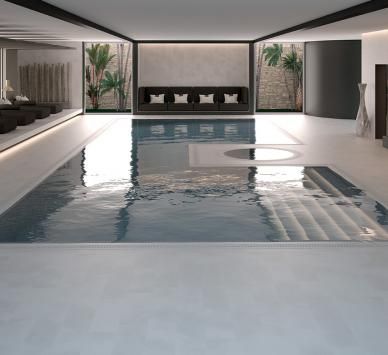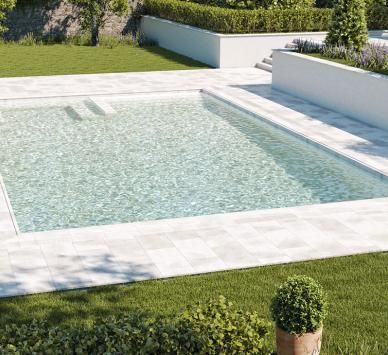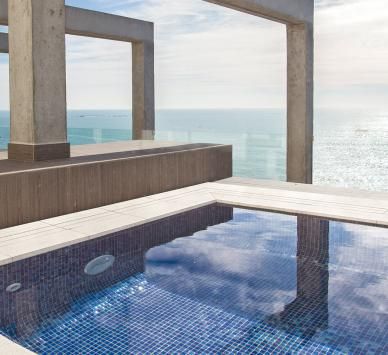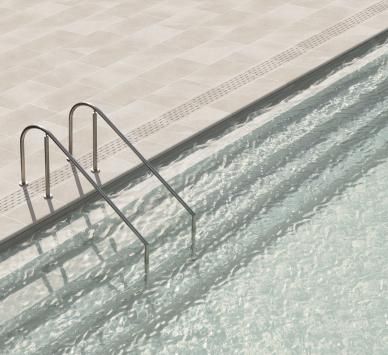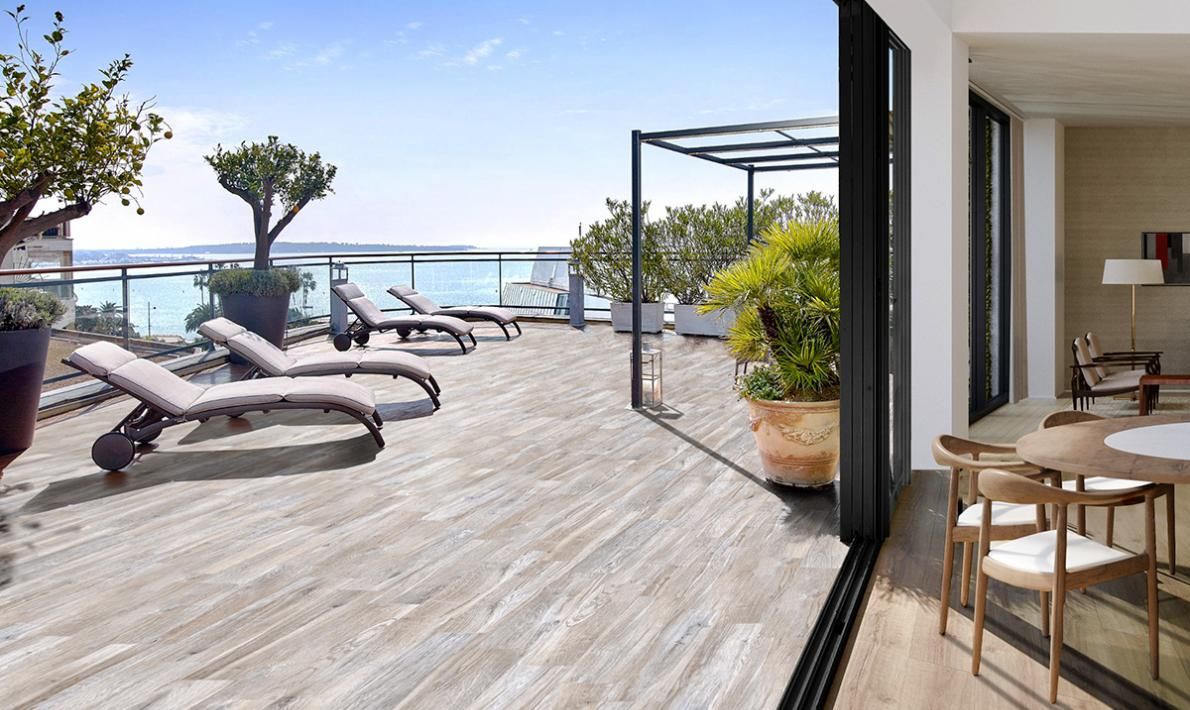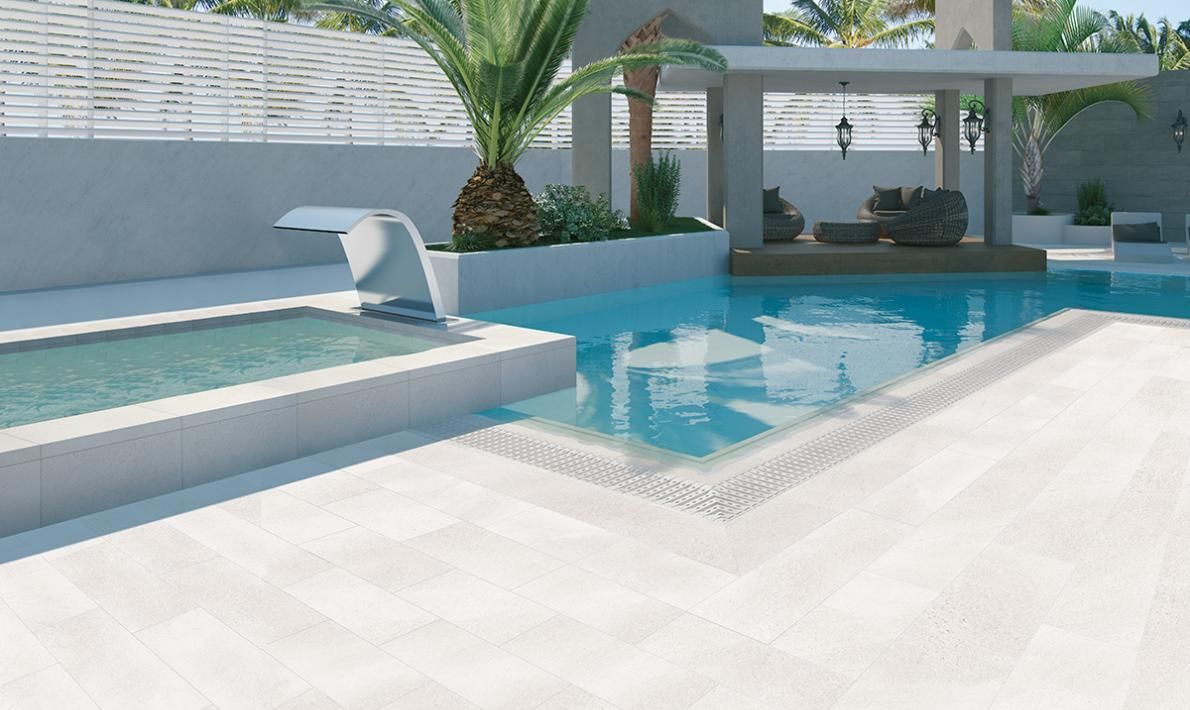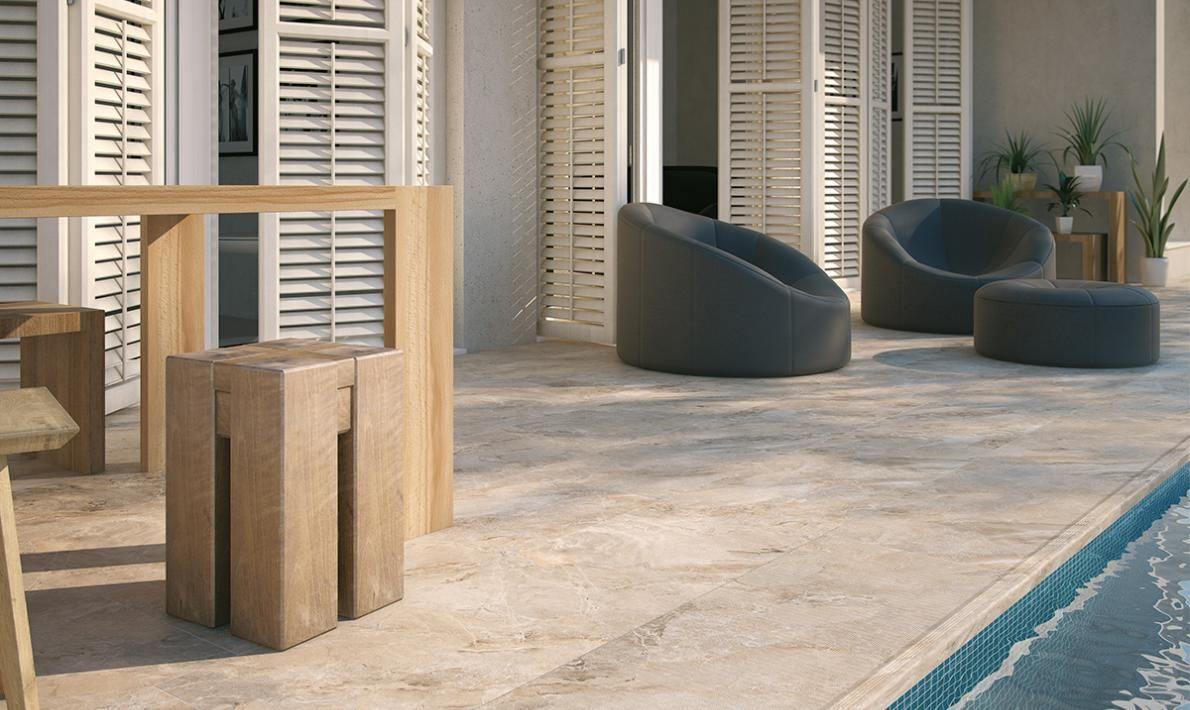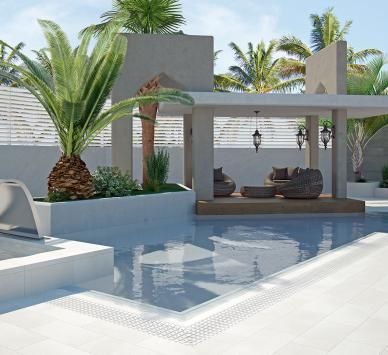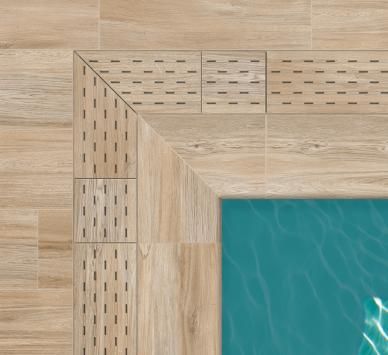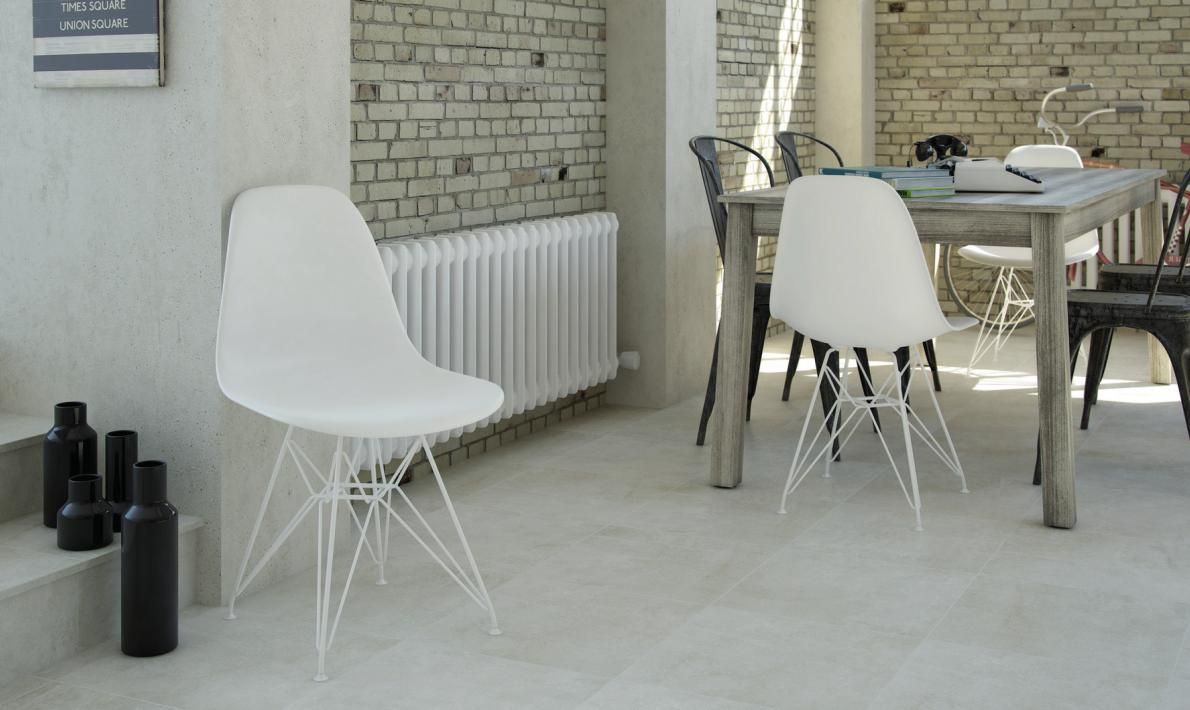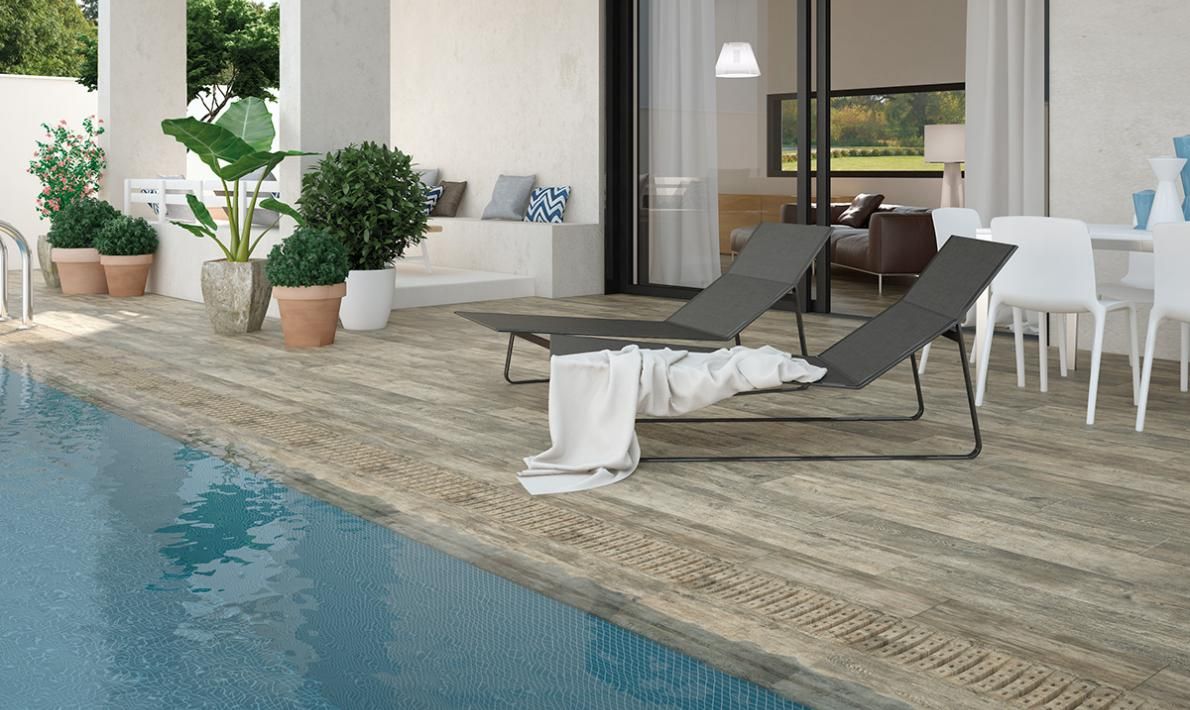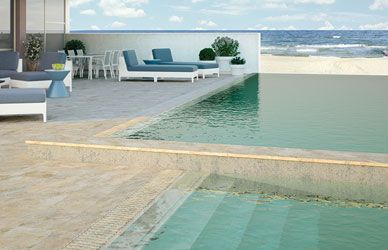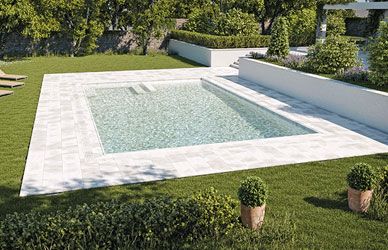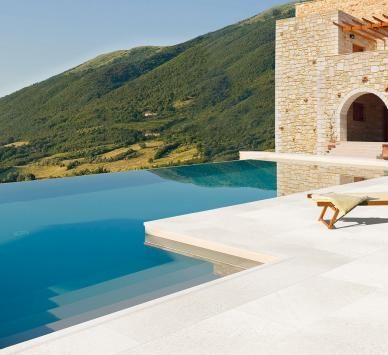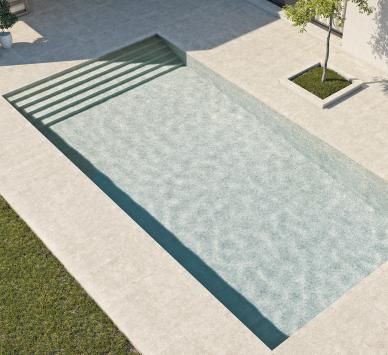 Ask us throught Whatsapp
Ask for more information
Please, review selected fields
Thank you for contacting us
We will contact you as soon as possible